Jag älskar dig Sebbe!
Dude, i wish you the best of luck in france man. you will be missed. you are one of the coolest people i have ever met, and i've met quite a few! you will be loved in france aswell, but remember, you belong to us!! anyways, peace out man. you will always have a friend in me! Patty hore and hore boy forever!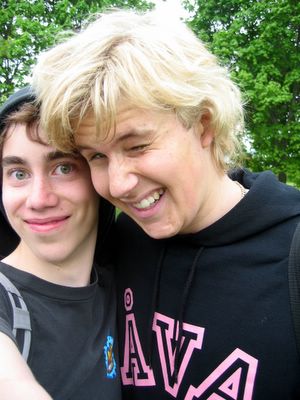 i love you man!
Good times, good times...